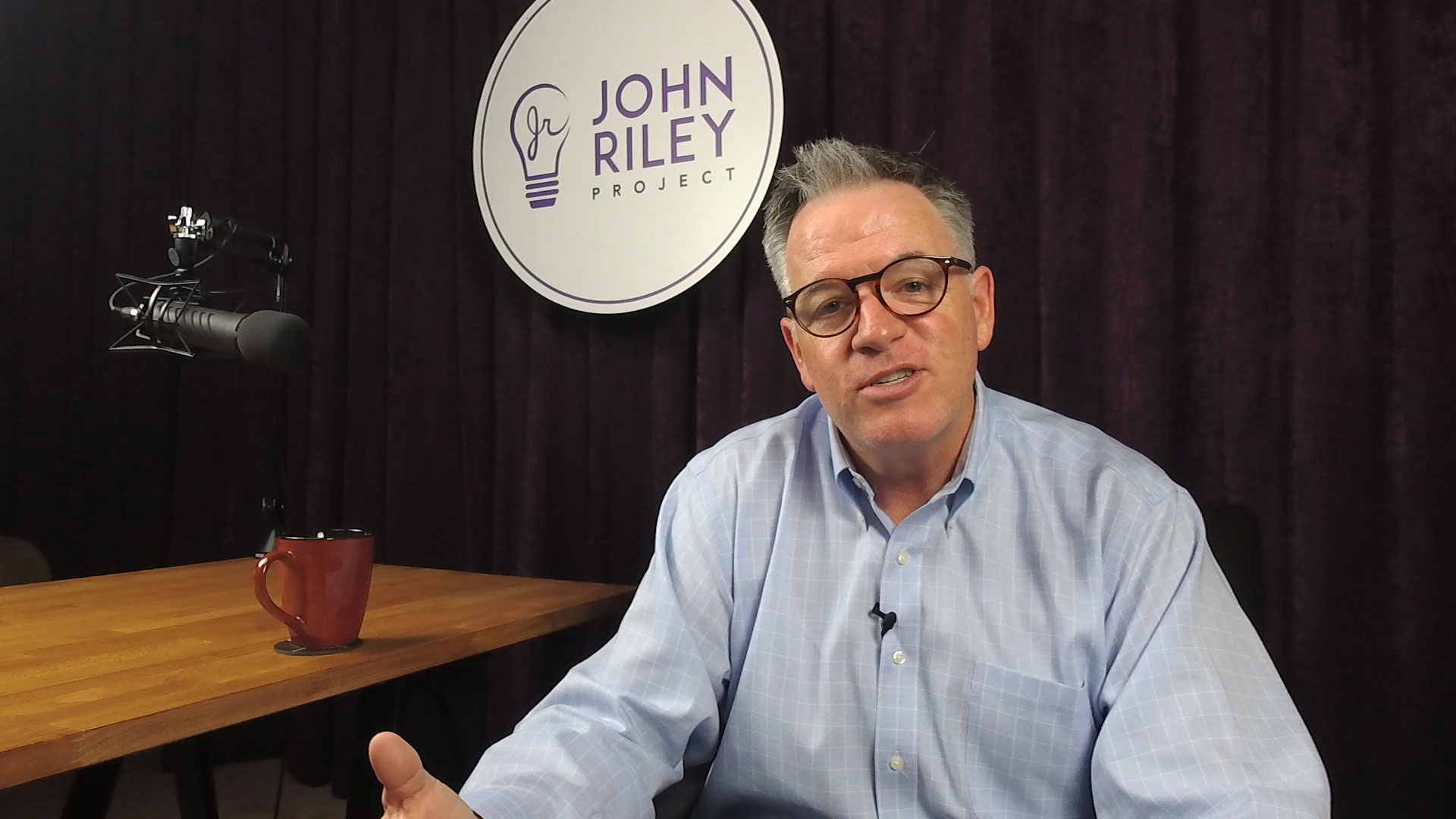 What is the john riley project?
John Riley Project Podcast
Watch, listen, and participate in the John Riley Project podcast as John covers San Diego news stories and interviews San Diego newsmakers. We focus on filling the need for quality local news coverage while making it informative and entertaining.
Participate in the Community Forum where we take your questions and comments on the livestream on both Facebook and YouTube.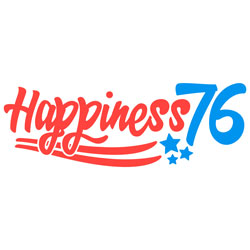 Happiness76 is an online store aligned with the John Riley Project Podcast.
Happiness76 celebrates our inalienable rights of life, liberty, and the pursuit of happiness within the context of the 21st Century where we all are created equal… and we all have the freedom to live our life according to our own values while pursuing our own happiness.
Happiness76 offers products, services, and content that capture this spirit.
Lee Hacksaw Hamilton Podcast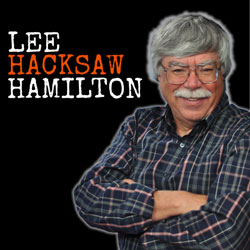 Lee Hacksaw Hamiliton is a legendary sports talk show host, popular longtime radio voice of the San Diego Chargers, play-by-play broadcaster for many college football and pro hockey teams, and podcast host.
Join us every Thursday at 3pm for Hacksaw's Headlines and the Best 15 Minutes in Sports. Hacksaw and co-host John Riley will take your comments and questions in the Fans Forum segment.
THE JOHN RILEY PROJECT IS INDEPENDENT AND TOTALLY FAN FUNDED BY PEOPLE LIKE YOU
When would NATO enter Russia Ukraine conflict?
San Diego Zip Codes. La Jolla and Coronado break the rule.
Silicon Valley Bank's impact on San Diego
San Diego Mayor Todd Gloria Declares Juneteenth Holiday
San Diego Veteran and America as Policeman of the World
USA National Divorce? How do you split red states and blue states?
Will Peter Seidler and the Padres extend Juan Soto? How much is Juan Soto worth?
San Diego Veteran on the possibility of China taking over Taiwan
Poway Farm to bring in Life Time Fitness? Is this a violation of Measure P?