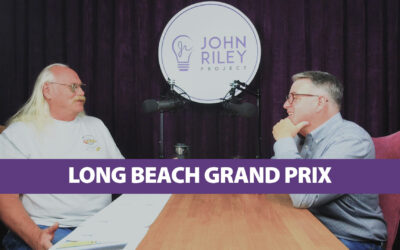 Pete Neild joined us to discuss thoughts and observations on the Long Beach Grand Prix from a newbie perspective.  We recount the Corvette Corral, the great energy from Corvette enthusiasts and General Motors executives sharing stories and taking questions from the...
read more
Join the John Riley Project – Insider's Group
Our closed Facebook group offers bonus content not available in the regular podcast.  Answer a few easy questions to gain access.