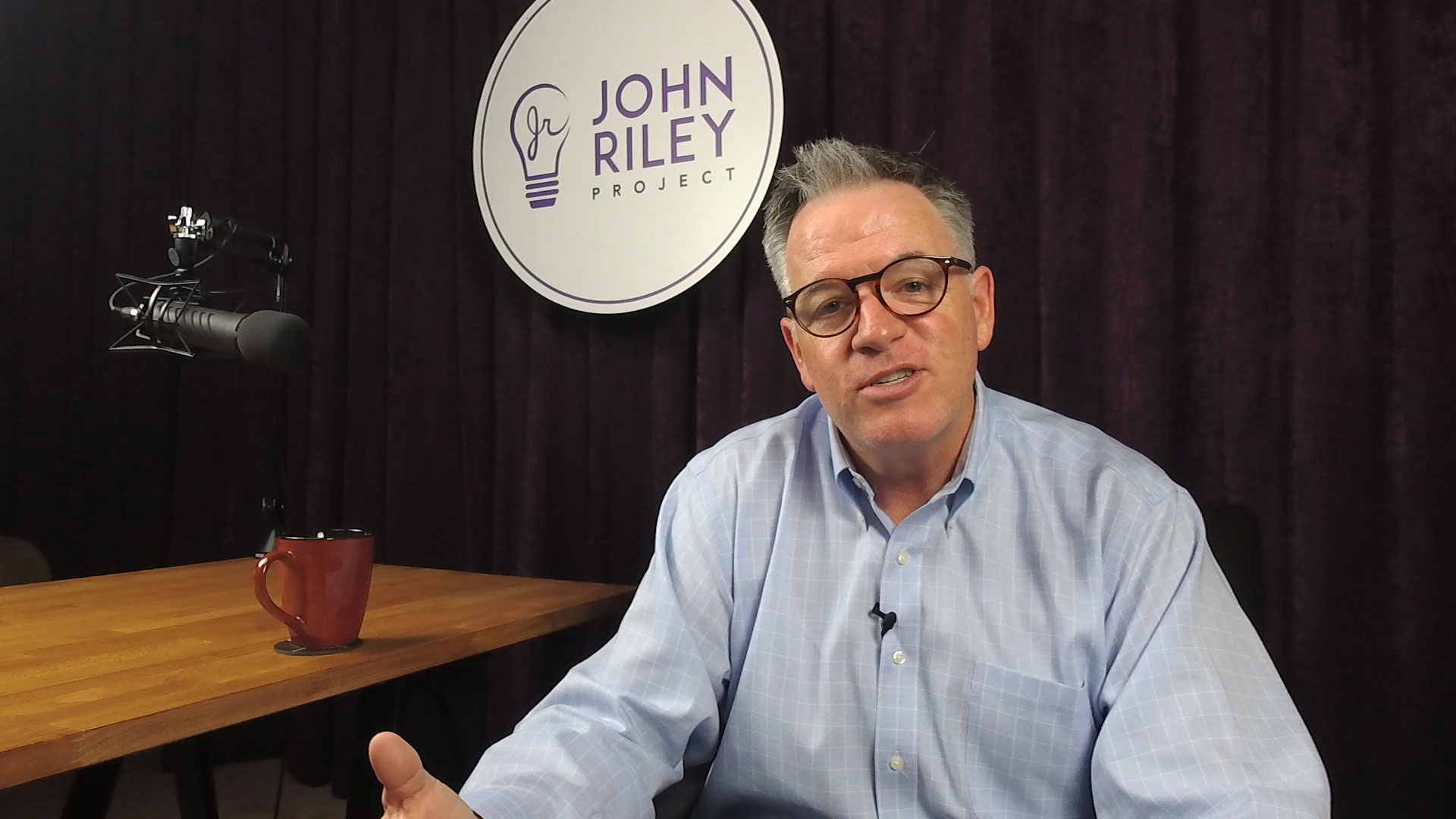 What is the john riley project?
John Riley Project Podcast
Watch, listen, and participate in the John Riley Project podcast as John covers San Diego news stories and interviews San Diego newsmakers. We focus on filling the need for quality local news coverage while making it informative and entertaining.
Participate in the Community Forum where we take your questions and comments on the livestream on both Facebook and YouTube.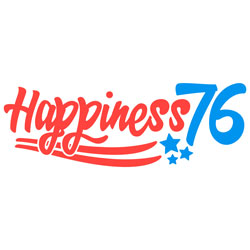 Happiness76 is an online store aligned with the John Riley Project Podcast.
Happiness76 celebrates our inalienable rights of life, liberty, and the pursuit of happiness within the context of the 21st Century where we all are created equal… and we all have the freedom to live our life according to our own values while pursuing our own happiness.
Happiness76 offers products, services, and content that capture this spirit.
Lee Hacksaw Hamilton Podcast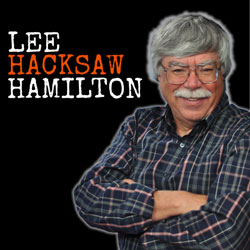 Lee Hacksaw Hamiliton is a legendary sports talk show host, popular longtime radio voice of the San Diego Chargers, play-by-play broadcaster for many college football and pro hockey teams, and podcast host.
Join us every Thursday at 3pm for Hacksaw's Headlines and the Best 15 Minutes in Sports. Hacksaw and co-host John Riley will take your comments and questions in the Fans Forum segment.
THE JOHN RILEY PROJECT IS INDEPENDENT AND TOTALLY FAN FUNDED BY PEOPLE LIKE YOU
San Diego podcaster fired over anti-Trump comments. Is this a First Amendment violation?
California Election, Poway Applebee's, Vaping, GOP Democrats - San Diego Community Forum Oct 25 2023
San Diego Gas and Electric (SDG&E) could be taken over by government. SDGE has highest rates in USA.
Poway Life Time Fitness community meeting. What's it going to take to put this in The Farm in Poway?
2003 San Diego Cedar Fire had an effect on Housing Crisis, Building Regulations 20 years later
Is Poway the "City in the Country"? Time for a new city motto given all of the housing development?
San Diego Most Expensive City in America according to US News and World Report.
Is Poway the City in the Country? It may be time to change the city motto.
San Diego Sales Tax Increase? City officials are considering a 0.5% or 1.0% increase.
Rate Limited Exceeded. Please go to the Feed Them Social Plugin then the Twitter Options page for Feed Them Social and follow the instructions under the header Twitter API Token.No Tweets available. Login as Admin to see more details.
Feed Them Social: Instagram Feed not loaded, please add your Access Token from the Gear Icon Tab.