Your life belongs to you.  What greater wealth is there than to own your life and spend it on growing?  We discuss decisions you make to live a flourishing life.
In order to live a life of self ownership, we need the liberty to make choices that are in our own rational self interest.  We explore political topics and current events through the lens of liberty.
Are you doing what you love?  Are you living your life according to your own values?  We discuss topics and interview guests about giving their life meaning and joy.
Listen or view the podcast at…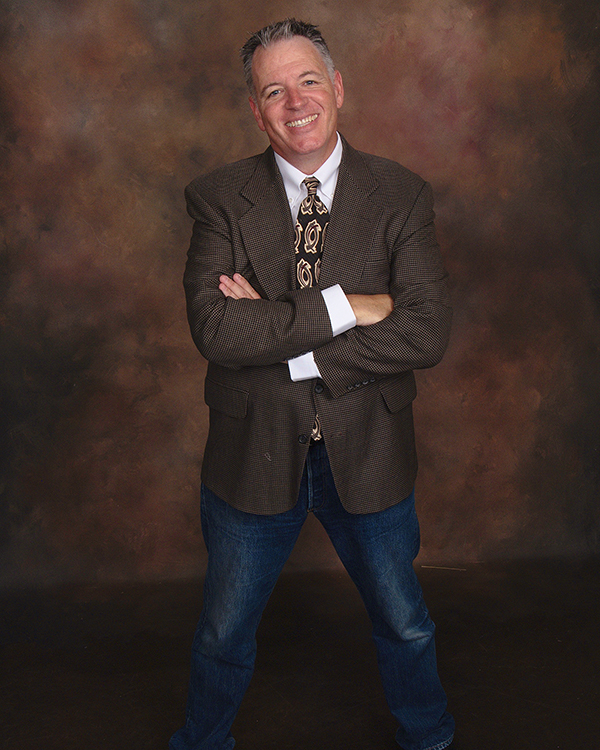 Care about life, liberty and the pursuit of happiness?  Like exploring big ideas?  John Riley interviews politicians, community leaders, athletes, coaches, authors and influencers covering a wide range of topics including free market economics, entrepreneurism, politics, leadership, current events, sports, history and philosophy.  We discuss living your life on your own terms, having the political freedom to make your own choices, and a variety of topics that give life meaning and joy.
John is a husband, father, business owner and a community activist.  He was born and raised in the San Francisco Bay Area, graduated from UC San Diego and is a long time resident of Poway CA.  John is politically independent, a supporter of individual rights and an advocate for free market economics.  He is a sports fan enjoying baseball, triathlons, basketball and BMX racing.
Contact us for booking, sponsorship, public speaking, business or personal requests.