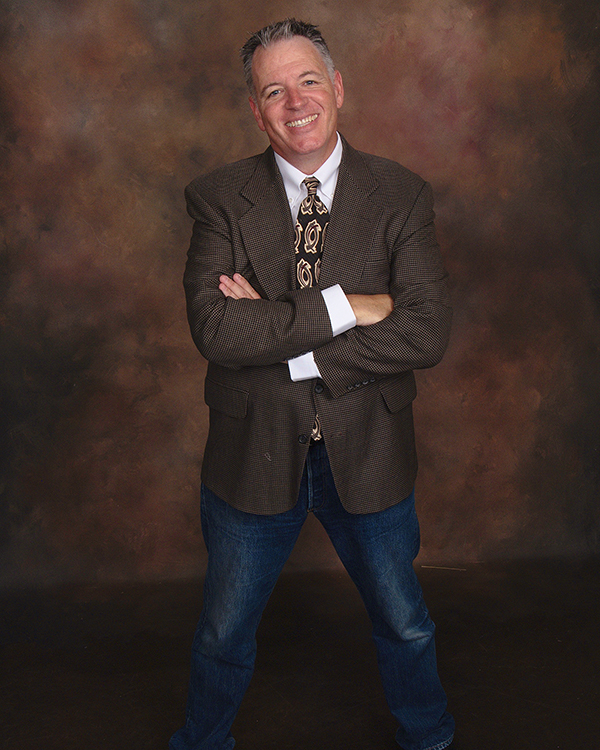 The John Riley Project podcast offers in-depth conversations with leaders and personalities discussing politics, sports, entrepreneurship, economics, history, philosophy and more.  It is a project to explore interesting discussions with interesting people, as well as a creative outlet for John to share his opinions on a wide variety of issues.
John is a husband, father, entrepreneur and a community activist.  He was born and raised in the San Francisco Bay Area, graduated from UC San Diego and is a long time resident of Poway CA.  John is politically independent, a supporter of individual rights and an advocate for free market economics.  He is a sports fan enjoying baseball, triathlons, basketball and BMX racing.
Contact us for booking, sponsorship, public speaking, business or personal requests.